This is some of the work I competed during my time at SHU. If you need more information or want to ask something please get in touch.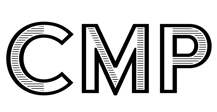 During this project I worked with Grace to create a new brand design for her company, Gardens by Grace.
There was a need for a new logo, a van design, a new website and some additional little things.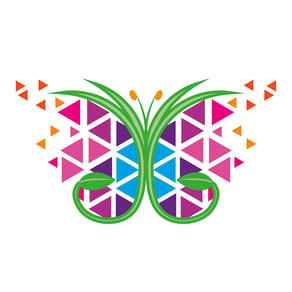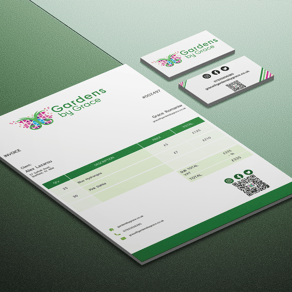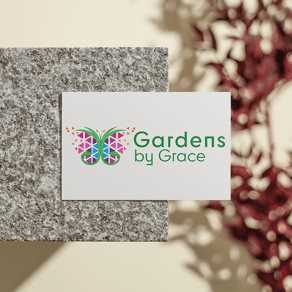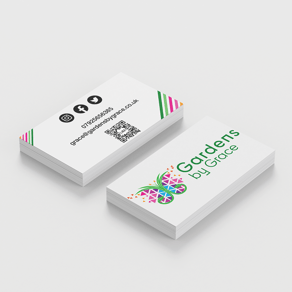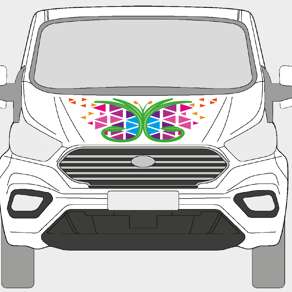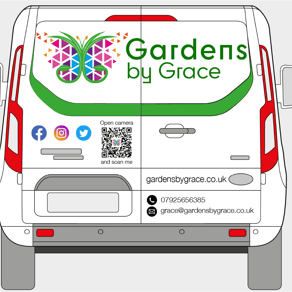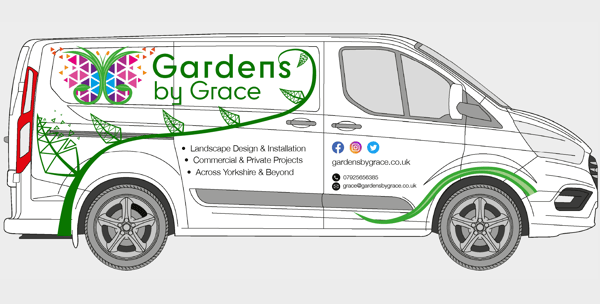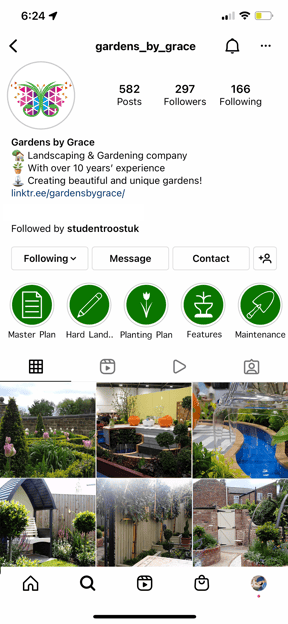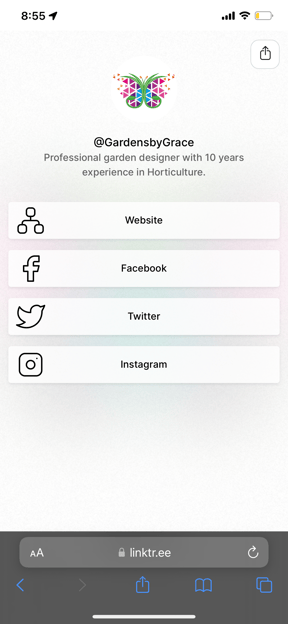 The website created for the client can temporarily be found by pressing the button below until it is transferred to the correct domain of gardensbygrace.co.uk

This is an email campaign created for the Entrerprise team at SHU. These are parts of the emails made.
During my research I discovered that students didn't read the emails as it was mostly plain text. This was created to change that.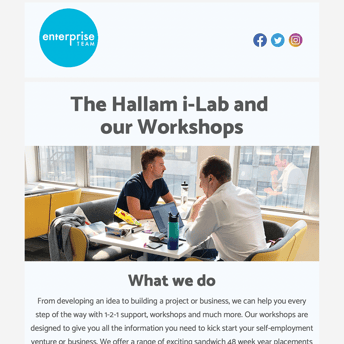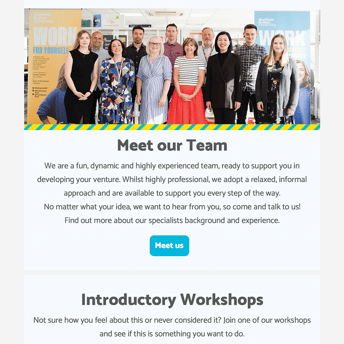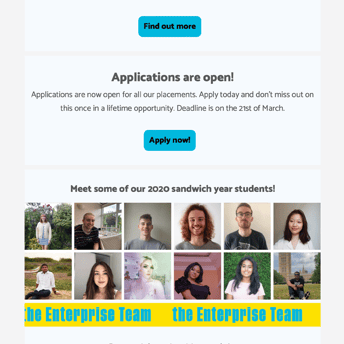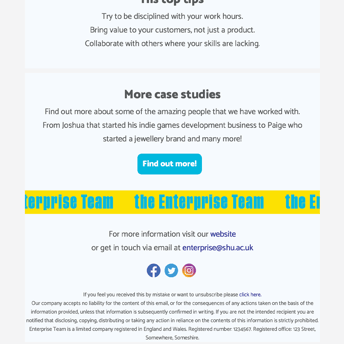 During this project I created a brand for a chicken food festival called "Don't Cock it up".
I made a leaflet to advertise the event as it wasn't somethign people would know and recognise. I also created some mockups for things like pins, lanyards, tshirts and more.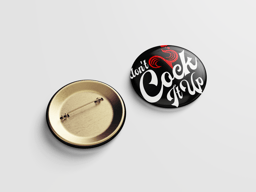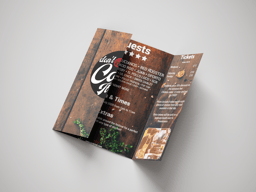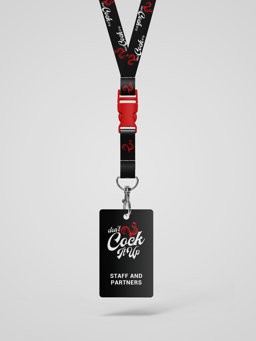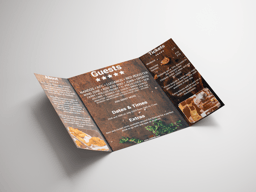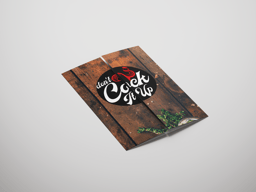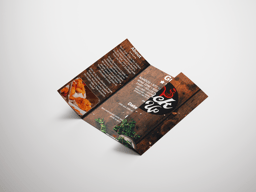 With this project, I was tasked to promote an event called SHUcase which is part of the Pathways event. This is an event organised by SHU that brings together industry professionals from different fields.
I created banners for social media accounts like Twitter and template cards for any guests attending. There was also a countdown for SHUcase.